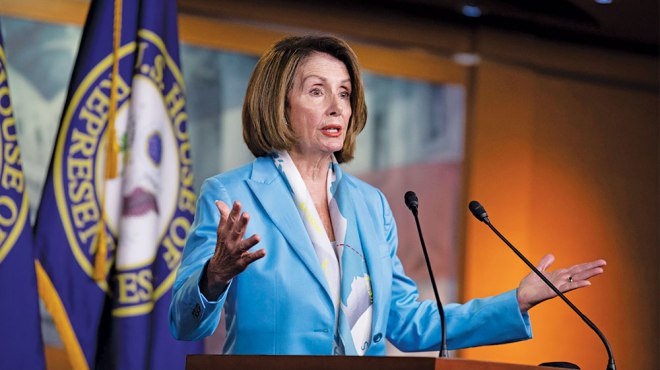 Dear Speaker of the House-To-Be Pelosi,
Now that Democrats have taken back the House of Representatives and you are likely to hold the gavel as Speaker of the House, I urge you to take this opportunity to create a pool of women from which the NEXT woman Speaker of the House will be elected.
I appreciate your leadership, your legislative and political skills. You are a masterful strategist. You were instrumental in passing the Affordable Care Act in 2010, protecting it over the last two years and ensuring that Democratic candidates for the House had a platform to use in their election campaigns around affordable health care. I support you running to be Speaker once again, but I will be exceedingly disappointed if you do not use the opportunity to nurture and encourage other women leaders. It is your duty.
In January, there will be record number of women serving in the House: young women and older women, Christian and Muslim women, African American and Native American women, incumbents and newcomers. It is your responsibility to teach them what you know and give them the opportunity to lead. Formally or informally, mentor them. Strengthen the network of women legislators and encourage them to learn from and support each other. This work will increase the legislators' ability to serve and help them (and you) deliver on your policy agenda.
While organizations and individuals have stepped up this year to recruit, train and support women running for office, you are uniquely qualified to foster women's leadership within the House. I implore you to use your position, influence and experience. It could be your greatest legacy.