The Smash Strategy partners have decades of experience, working both internationally and domestically on politics, policy and advocacy. We understand the public and private sectors and how to use those platforms to propel sustainable change.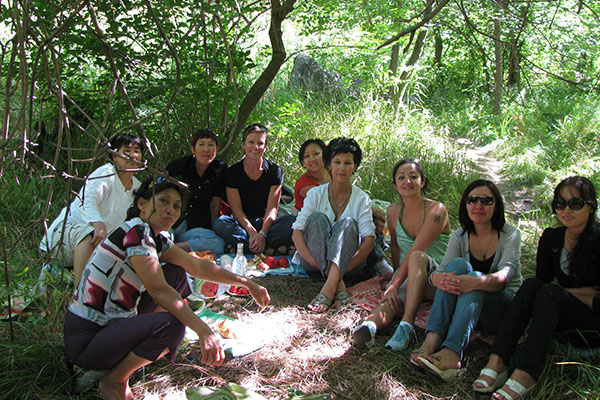 Experience and Understanding
Our advice is shaped by two things: the women and girls we have worked with in over 100 countries and our understanding of how high-level global actors see the world.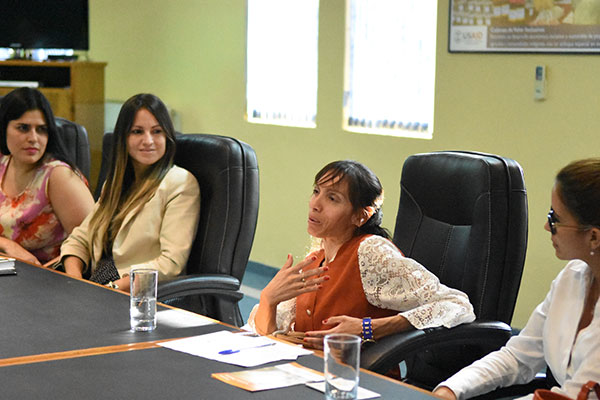 Questions and Conversations
We bring these experiences together to provide our clients effective strategies that make a difference. We ask the right questions and start the right conversations.

Stephenie Foster
Stephenie Foster is an inclusive leader, who brings together vision and pragmatism to get results and meet client needs. Based on her unique experiences, she understands the political and policy landscapes relevant to empowering women and girls, and increasing their opportunities for leadership and opportunity. She has deep and broad expertise in women's economic and political empowerment, and decades of experience in government, the non-profit sector, and law.

Susan A. Markham
Susan Markham is a passionate advocate for gender equality and female empowerment speaking often about the essential role of women in politics and development. With experience in over 50 countries, she is a strategic leader who is appreciated for her energy, straight talk and insight, connecting academics, activists, implementers and ideas across sectors.