At Smash Strategies we help companies and not-for-profit organizations that understand that  gender equality is "good for business." Our clients succeed when they unleash the talent, skills and power of their employees and partners, and match their internal and external commitments, so that they can do well and do good.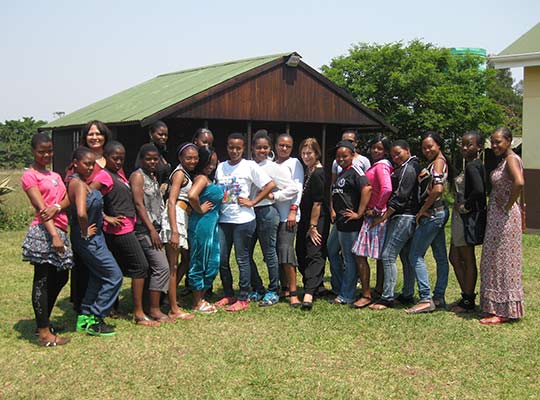 Strategic Advice
Philanthropic Branding
Collaboration and Networking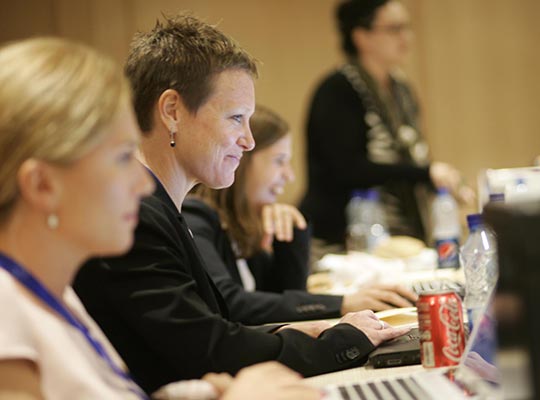 Measuring Impact
Advocacy
Gender Investing
The Smash Strategy partners have decades of collective experience, working both internationally and domestically on women's political empowerment and leadership, economic and development  policy, sustainability and advocacy.
Smash Strategies is proud to work with Poligage to offer public policy insights and government affairs services.