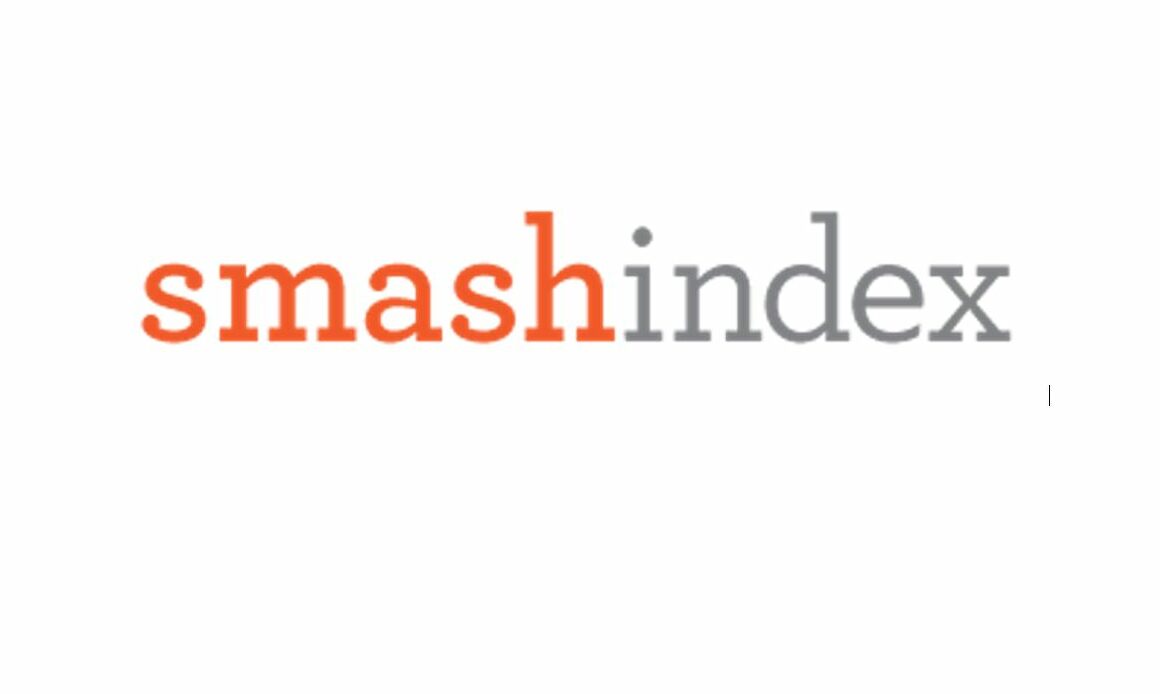 Today we are launching The Smash Index to measure gender equality on each presidential campaign. Why are we doing this?
Gender issues and the role of women in our society are on the front line of current policy discussions due to the rise of the #MeToo movement, advocacy around pay equity, and attacks on women's reproductive rights.

 

Campaigns today are multi-million dollar small businesses. They should build in strong diversity and inclusion policies, and consider gender. This is analogous to movements to push corporations and businesses to take actions to hire and retain women at all levels, and ensure that women are engaged in decision-making and product design.

One of these candidates will begin their term in January 2021, we want to ensure that the President has considered these issues as she or he implements both domestic and foreign policy. 
The Smash Index covers how the campaign is running and how gender is addressed in the campaign's policy and programs. With regard to internal management, questions focus on women's representation, pay at every level of the campaign and how issues such as sexual harassment, computer usage and leave are addressed. On the policy side, we question how women voters are targeted and how gender issues are integrated across policy plans.
Every presidential campaign is invited to complete the Index. Submissions are open now and will be accepted through August 15, 2019. All campaigns will be scored out of a total of 100 points based on their responses and publicly available information. Campaigns which do not respond will receive a zero. The full Index results will be released in early September.
The Smash Index is a tool for campaigns and voters. Campaigns from both parties can use it to showcase their gender equality efforts across their public policy and their campaign organizations. Voters can use it to compare the presidential campaigns on specific data points related to gender equality. 
At Smash Strategies, we have decades of experience, internationally and domestically, working on politics, policy and advocacy. We understand that information is powerful in driving sustainable change. We think it's time that voters can understand how candidates for president and their campaigns translate rhetoric into reality.