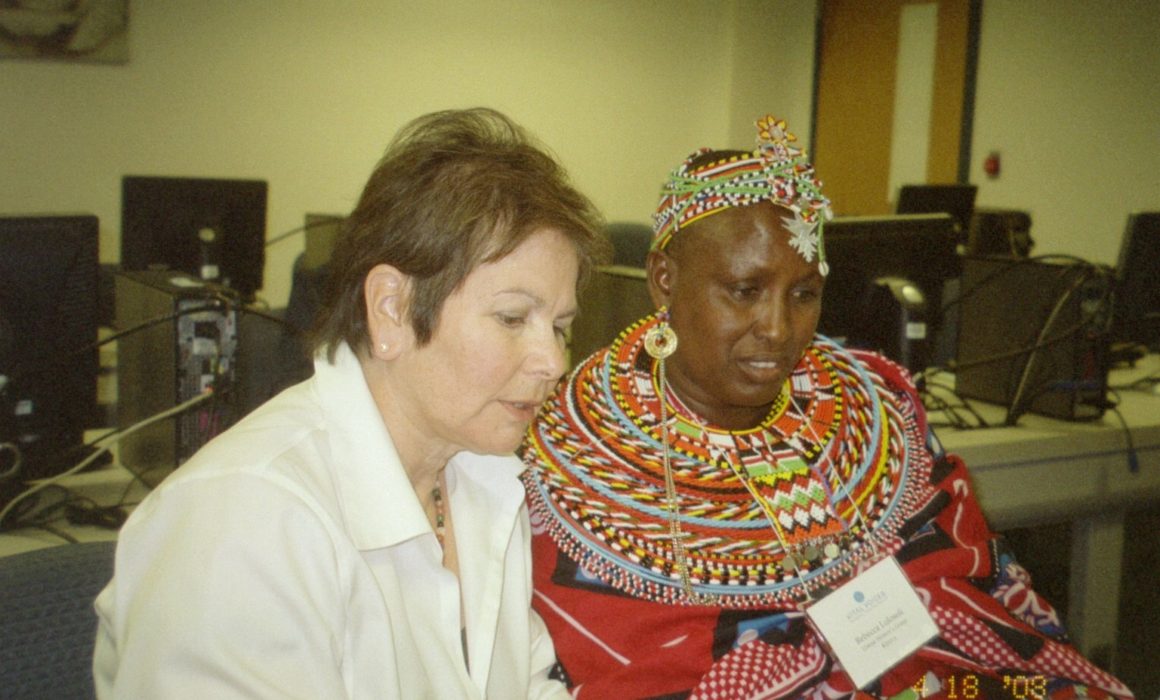 Human Resource offices and legal representation are not the first choice of disclosure for many who are intimidated by a negative workplace experience or an overbearing supervisor.
There's often a gap between official corporate policies protecting workers against harassment, and the ongoing nonprofessional behavior in the corporate workforce. It can create a dangerous place to be caught in the crossfire of gender discrimination.
Social change results from two levels of pressure; one, official and another, personal.  Efforts initialed by industry and government leaders such as the EDGE, WEP, PAX (see Smash 5/5/17 Blog Post) and online grassroots exchanges can both assist women in taking the initial step of sharing their grievances and receiving support and guidance.
"…The rise of the internet has opened important new forms of safe space." Julie Creswell and Tiffany Hsu of the New York Times explain that the internet has become a clearinghouse for complaints, noted Dr. Anne Litwin, author, New Rules for Women: Revolutionizing the Way Women Work Together.
Internet rants may be seen as the exclusive purview for teenage angst, however, professionally employed women have found special sites that provide a safe place to share grievances and exchange resources with others who have experienced sexual harassment.  Cresswell and Hsu list a few such specialized sites:
Tech Ladies, an invitation-only Facebook group
#HelpASisterOut, a forum for advice on how to file a complaint or learn about a company's culture
Blind, an app for anonymous chats about the workplace
BetterBrave, an online guide to resources for sexual harassment victims
SheWorx, an advocacy group for online entrepreneurs.
When corporate policy is being implemented a standard non disclosure element in a work contract can deter an honest report of sexual harassment or other infractions.  The gossip grapevine is not the correct avenue for lodging complaints, however, some mechanism that ensures safety and anonymity is needed.  Women have found their own venues for closing the gap between corporate policies and the ongoing negative behavior in the workforce.
Formal and informal methods are necessary to stem the tide of such infractions.  Open, safe communication is a right that must not be withdrawn in the name of public image protection.