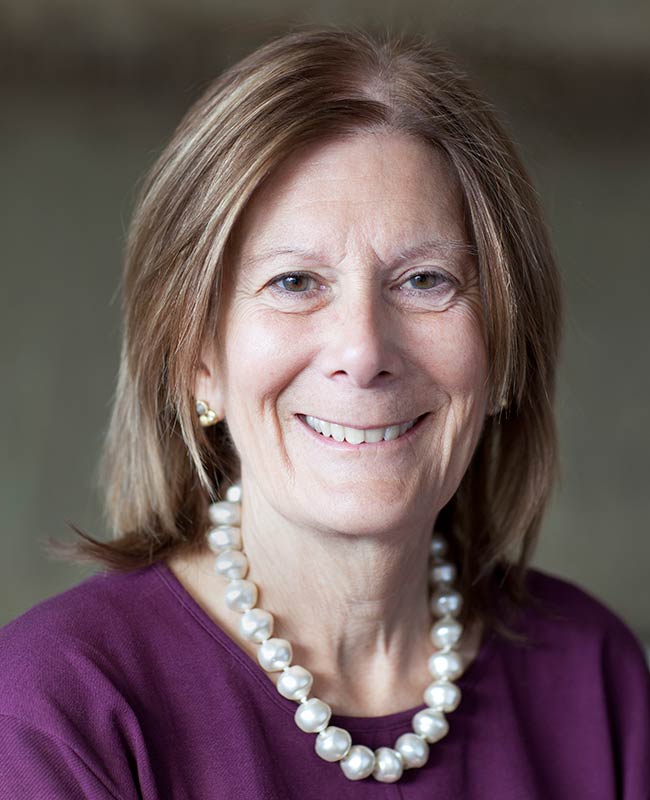 Stephenie Foster
Stephenie Foster is an inclusive leader, who brings together vision and pragmatism to get results and meet client needs. Based on her unique experiences, she understands the political and policy landscapes relevant to empowering women and girls, and increasing their opportunities for leadership and opportunity.  She has deep and broad expertise in women's economic and political empowerment, and decades of experience in government, the non-profit sector, and law.
Stephenie is able to translate complex issues into concepts that are easily understood and actionable. She is a sought after public speaker, having presented before multiple international and domestic audiences on women's leadership, politics, women's role in peace and security, economic empowerment, and international women's rights.
For the last five years, Stephenie served at the U.S. Department of State, most recently as a Senior Advisor and Counselor to the Ambassador-at-Large for Global Women's Issues. As a member of the office's leadership team, she coordinated, managed and implemented a wide range of policies and programs central to the work of the office. This included the women, peace and security initiative, women's political participation and women's economic empowerment. She has represented the United States in various multilateral and bilateral forums. Examples include the G7 Gender Working Group; managing the Equal Futures Partnership, a 32 country initiative focused on decreasing barriers to women's economic and political participation; and leading efforts on the Accountability Initiative, which seeks to strengthen the ability of post-conflict countries to address rule of law and conflict related sexual violence.  Stephenie also served at the US Embassy in Kabul, Afghanistan, focusing on women and civil society, travelling extensively throughout the country to work with individuals and organizations advancing the role of women in Afghan society.
Stephenie served as Chief of Staff to two United States Senators (Barbara Mikulski (D-MD) and Christopher Dodd (D-CT)) and was appointed by President Clinton as General Counsel of the U. S. General Services Administration. She ran her own consulting business and was Senior Vice President for Government Affairs at Legacy, where she was widely credited with building a strong and effective government affairs presence.
Stephenie has published multiple articles on women's global engagement in politics, the economy and society.  She is an attorney and was a litigation partner in San Francisco, California.  She received a J.D. from the University of Pennsylvania, an M.R.P. from Cornell University and a B.A. from the University of California.  She has also been a Professorial Lecturer at the Women & Politics Institute at American University in Washington, DC.